Freckled Frog
Pre-School Dance​
22576 Avenida Empresa, Rancho Santa Margarita, CA 92688 - 949.888.9446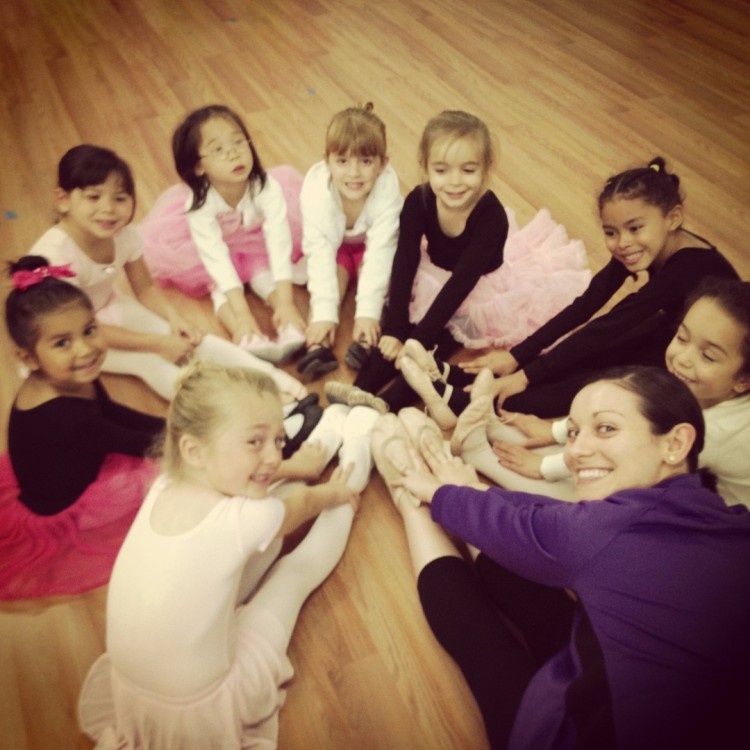 We are proud to partner with Orange Counties award winning pre-school dance program Freckled Frog Dance Studio.
​
The Most Fun Dance Classes in Orange County!
This 3 step proven curriculum starts at age 2 and completes at
​age 5 or 6 depending upon each child's ability.
​This will prepare each child for our recreational dance program which starts at age 5.

To be part of the FUN please register below!

For more information about Freckled Frog feel free to contact program director Stacy 714-779-3764
admin@freckledfroglearningcenter.com​​​


Our award winning dance curriculum builds confidence, coordination skills, listening skills, helps with motor skills and so much more.

The goal is for the children to love dance!